Municipal & Commercial
Construction
Bulliard Construction Co. Inc. has spent the last 40 years building one of the best construction companies in the state of Louisiana. Founder Tom Bulliard launched the firm in 1984. Bulliard Construction has since grown from a small team working on residential and small commercial projects to a 30-person company constructing multimillion-dollar municipal and commercial buildings in Acadiana.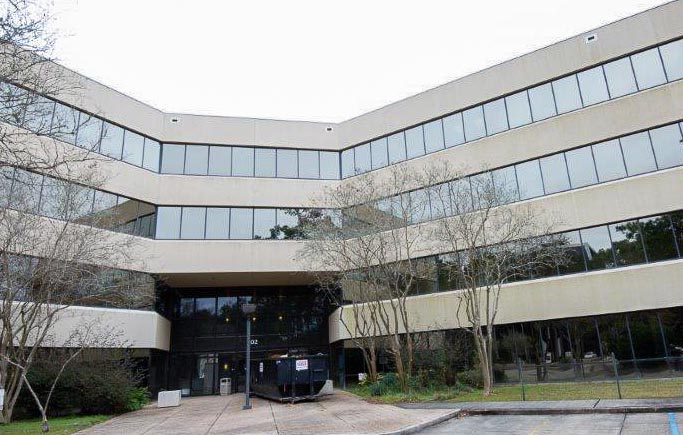 Municipal and commercial construction with expert service and execution from start to finish.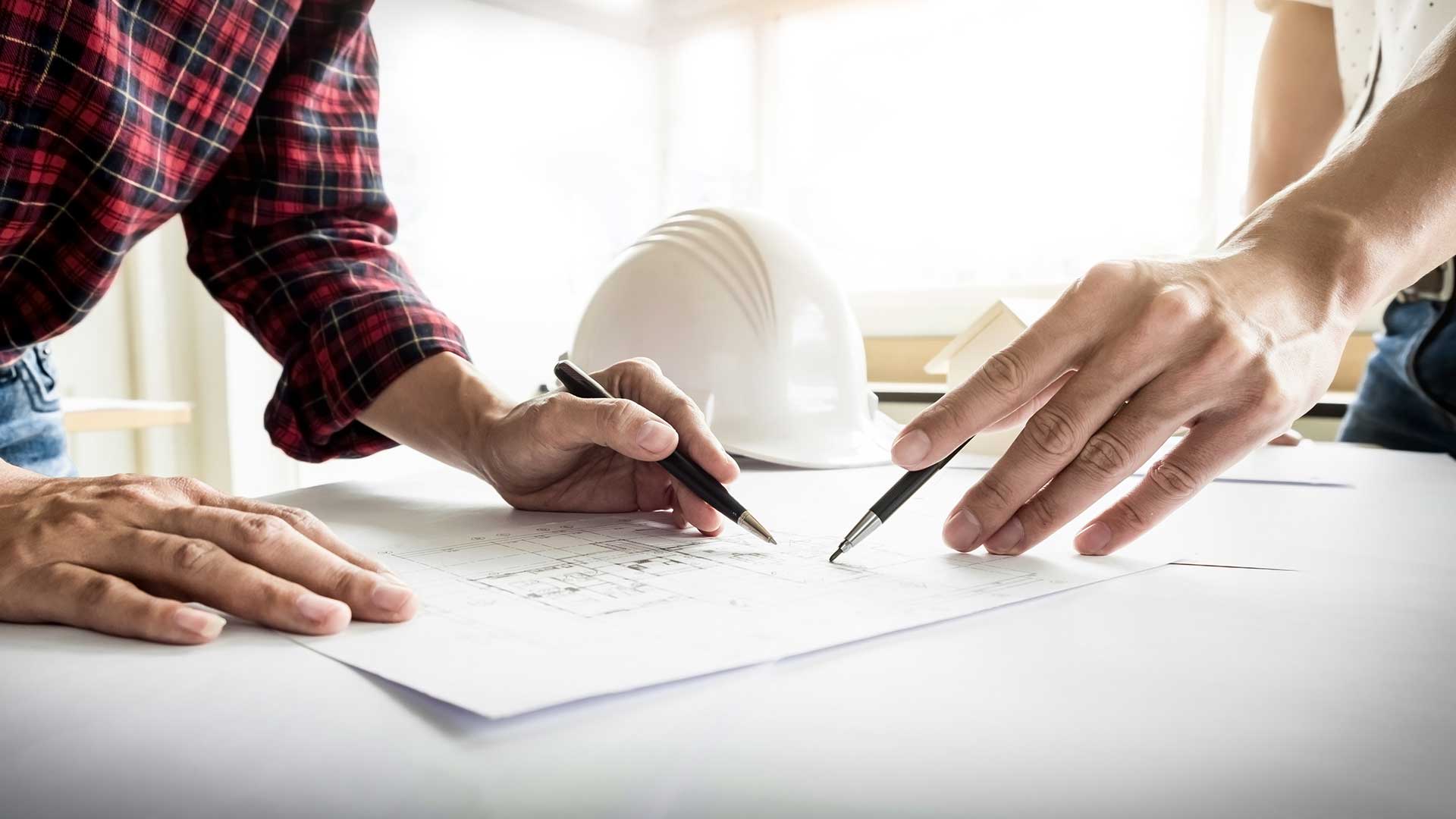 Bulliard Construction provides valuable services at the start of your project to help you save time and money later down the line. We listen to your goals and objectives up front and craft a detailed plan based on our analysis of budget, timing, technical, engineering, and constructability requirements — so there are no major surprises once the project is underway.
Pre-Construction Planning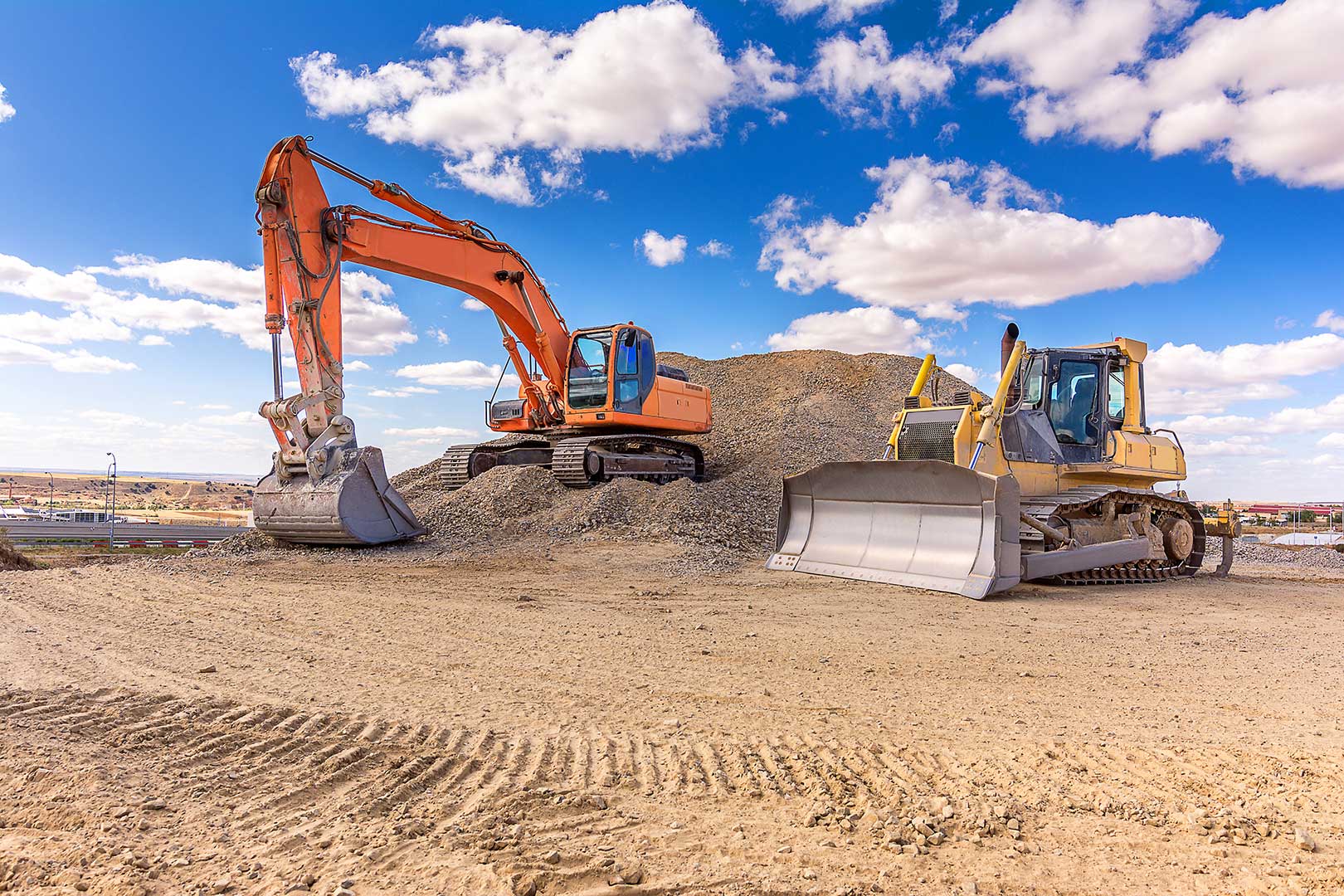 Bulliard Construction provides a full range of general contracting services. With nearly 30 years of experience in St. Martinville and surrounding areas, our team of 30 industry veterans, master craftsmen, and experienced project managers and superintendents ensures each project exceeds expectations every step of the way — from pre-planning to close-out.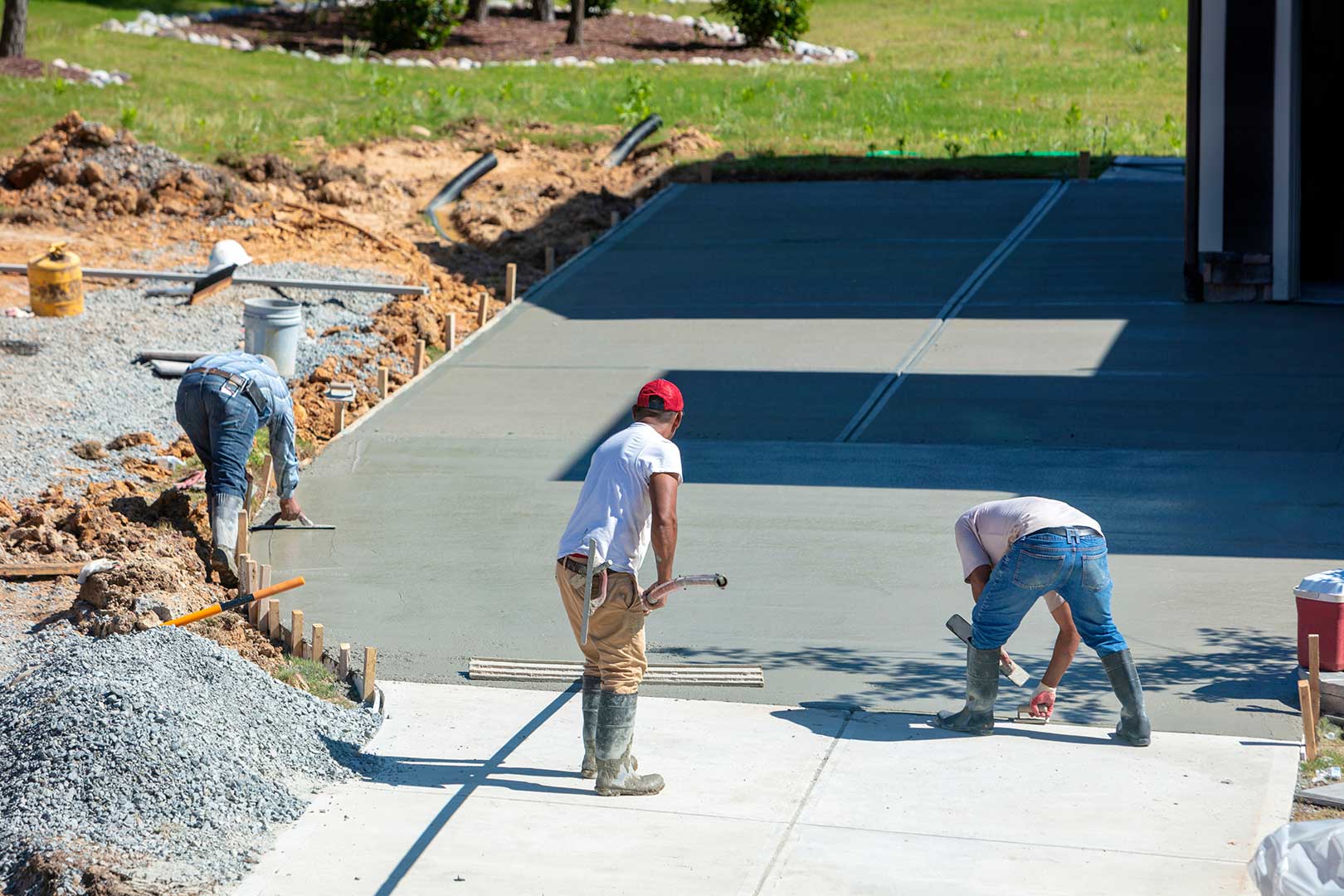 Bulliard Construction maintains our own team of skilled craftsmen to perform detailed finishing, carpentry, and concrete work. Using only the best tools, techniques, and equipment, we deliver the highest quality work on time, every time.
Carpentry, Concrete, &  Masonry Work
Municipal & Commercial Contractor
Latest News From
Bulliard Construction
Construction companies are responsible for literally building the future. Because of this, the minds that engage in this field are some of the brightest minds. In honor of National Innovation Day, which falls on February 16th, we're highlighting some of the...
read more